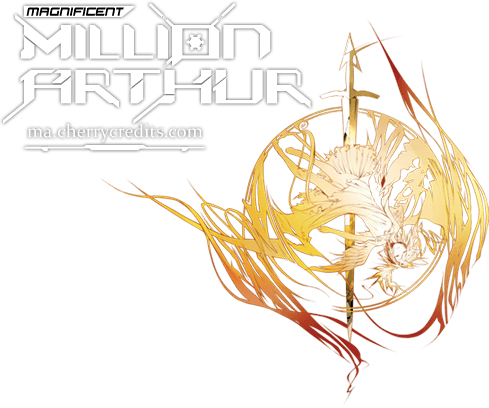 Overview
Built for both iPhone and Android OS, Million Arthur is an online card battle RPG from Square Enix and developed by PlayPieGames.
Million Arthur SEA is the first English version of the popular card game Kaku-San-Sei Million Arthur (拡散性ミリオンアーサー) released in 2012.
Based on the folklore surrounding King Arthur. The setting takes place in a fantasy world created by one of Japan's renowned novelist, players must recruit knights and collect resources on a quest as they fight against other players and in-game characters.
Game Description
Choose your Arthur and embark on the quest to collect rare cards and grow stronger in battle. Explore the lands and defeat bosses to obtain cards and tickets which may yield rarer cards. Strengthen your deck by leveling up your cards, or even combining cards to trigger an evolution. Combining two similar cards also activates a Limit Break which increases the card's max level, making it more powerful.
Build up your deck and battle bosses and fellow Arthurs to be the King of them all!
Click here to chat on Chatango!